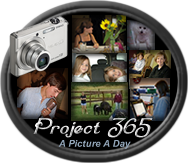 I was out of town last week, so I have TWO weeks to show you ... aren't you just so lucky?!
Headed to Houston to see some good friends, get a good Word and eat some good Mexican food!
I just need to say that the Word that this woman brought was almost more than I could handle - OH what a Blessing! SO proud to be a siesta!
Thanks
Sara
for hosting us, always such a fun adventure!
And ... how was YOUR week?!