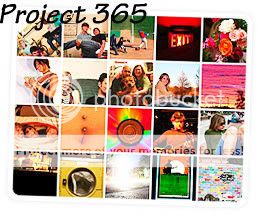 I just want to thank Sara for hosting this little carnival over at her place. I have really enjoyed the daily reminder to capture so many sweet memories. And, I HOPE that you are enjoying reliving them with me!

Thanks Sara!

That being said, here is our week ...


May 11 - THIS is what handsome looks like.

And he still makes my heart go pitter-patt.

LOVE HIM!!!


May 12 - This is a total cheater shot ... not only did I not take the picture, but it wasn't even taken on this day! HOWEVER, this was the day I stole it off of Kayla's MySpace page ... does that count?
May 13 - There is nothin quite like crackin open a new Bible Study/Devotional! ESPECIALLY when it is written by Beth Moore ...
May 14 - My Mother's Day roses still lookin beautiful, especially when reflecting the morning sun.
May 15 - Hubbs was still home when it came time for meeting the bus. He and Hattie had a bit of fun while waiting for the ride. How happy does she look?
May 16 - We have started a new thing here in B Manor. We each take one of the girls out to do somethin special one day a week. Today I took Sophie to get her portrait taken and Hubbs took Hattie out for ice cream. Here they are just getting home.
Have I mentioned that I LOVE that man?!?! Truly, I am so Blessed to share my life with not only an incredible husband, but also an AMAZING father to our children! I could not ask for more!
So, how was your week?