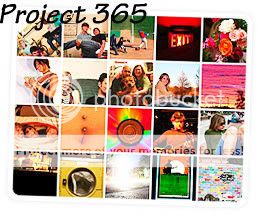 Well, here we are again ... another week has gone by and I have the pictures to prove it!!!



Feb. 23 - This is my sweet niece Savannah's birthday!! We love ya Rosebud :) Also, we had to take a little trip to the store ... this pic shows you how Sophie feels about being cold. Yeah, not so much a fan.


Feb. 24 - Sweet Hattie Grace's 5TH birthday ... and here she is in all of her crown & pink feather boa glory. OUR birthday tiara broke, but fortunately her teachers provided a crown. And she has worn this thing every day since!!!
Feb. 25 - My April Lei Lei's birthday ... yeah, lots of b-days this month!!! And I learned a very important lesson: ALWAYS put the liner in the bottle before attempting to fill it with milk.
(Also, NEVER take the time to find the camera before cleaning it up, unless ya want to clean the floor too!!!)
Feb. 26 - This was my view for most of the day ... lots of quality time spent with the steering wheel! Oh, JOY!!
Feb. 27 - THis is a scene unseen in quite some time ... the back yard with NO SNOW WHATSOEVER to be found!!!
And 10 minutes after I took this shot, it started snowing.
**sigh**
Feb 28 - Here is Sophie doin' her thang. Girlfriend likes to bust a move, here she is bustin it with none other than Shrek, Fiona, Donkey and the rest of the crew on the Karaoke Dance Party.
Well, there is our week ... check out
Sara's
bloggy goodness to see more!!!
So, how was YOUR week?