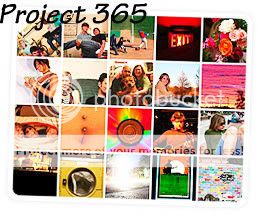 OK, I am really late in getting this up - sorry - plus, my battery is about to die, so I gotta hurry!!! We have had a crazy week, especially the last couple of days ... I will have to get back to you on that one, but I got a story to tell. One that, it seems, is still developing ...

Anyhoo, here is our week:


Feb. 16 - We went to see the house that we are in love with again ... FYI, this is the story under development ... stay tuned!!! Hattie fell in love with one of the bedrooms ... here she is trying to sneak back upstairs to see it again!
Feb. 17 - OBVIOUSLY, this child needs a pet!!! She is leading a snow boot around the house! Poor, deprived child :(
Feb. 18 - ARRRGH! Pirates have taken over B Manor!!!!! Captain Blue Eye (AKA Hattie) and...
First Mate Curly Top (AKA SOPHIE)!!! Cutest pirates I ever saw!!!
Feb. 19 - One would think we starve this child. We have to sweep the floor before letting her out of her chair or she will hunt down every last crumb! As it is she will go back the high chair to get anything she left behind. This AFTER she insists that she is "all done"!!!
Feb. 20 - I had it written on the calender for the 20th, but I had it in my head for the 21st. And, we missed sweet Caleb's birthday party all together. In my defense, this was the day that our "developing story" started to get interesting...
Feb. 21 - Hattie's new fave book. We have had it FOREVER but she cannot get enough of it these days! Love that Nemo!!!
Feb. 22 - Ya gotta love a little sun on a crisp winter morning! Simply beautiful!

So, that was our week! How was yours?
Go visit
Sara
for some links to check out other people's weeks!