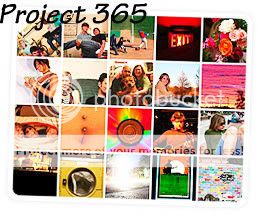 I only have a few minutes to get this up, so let's get right into this weeks pictures (sorry to be so very unsociable!!) ...
April 27 - Miss Belle wakin up from her nap ... LOVE that sleepy face and am so very thankful to her mommy and daddy for sharing her with us every week!
April 28 - We had worship practice for a special worship night on Sunday ... I haven't been up to sing in over a month - and my voice was showin it!
April 29 - AKA Day 1 of the 30 Day Shred ... and, all I can say is OUCH!!!!!!!!!!!!
April 30 - I am sorry, but this CANNOT be my baby girl. I can hardly even stand how big she's gettin. here she is in a pair of PJ's that Hattie LITERALLY wore last week. I pulled them out of H's drawer out of desperation and they fit!!!! And I cried a little...
May 1 - Spent the day designing blogs for some lovely people (the one in the pic should look familiar to those of you hoppin over from
Sara's blog
!). I designed two for my friend Kelli and she chose the one I was hopin she would, cause that means I got the other one ... How do ya like my new look?!?!?!
May 2 - Can my girl rock a McD's kid's meal box or WHAT?!?!?!?! Gotta love a new hat :)

PS: I want ya to know that I had a salad and did not even snitch a single fry! I mean, I am no Shreddin for nothin. And the 4.5 pounds I lost this week are STAYIN off this time!
So, there is our week, stop by and see
Sara
if you would like to peek in on the weeks of other strangers!!
So, how was YOUR week?