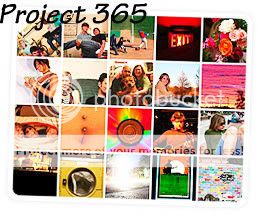 Week 12!!! Yowza!! That is all I am gonna say about that!

Here is our week:
March 16 - Princess Day - Hattie, Sophie and Sweet Belle all discovering the joy of being at a ball!
March 17 - Hattie had a great day at therapy and the reward was a trip to McD's. Sophie, it seems, is a fan of the fries!
March 18 - Taking a break from the life of a Princess, Hattie found Sophie's winter hat from LAST YEAR and thought it would be fun to wear IT for a while! How cute is she?
March 19 - SPRING is near! Thank the Sweet Lord!
March 20 - Mama Beth wrote
this post
, which stirred some major onion ring cravings, so on our date, Hubbs and I took a little trip to Sonic!